Welcome to Limn Digital
Limn Digital is the digital/cryptoart/NFT playground of Santa Fe based, mixed-media artist & programmer Shane Robinson.
_/lim/_ transitive verb:
1 : to draw or paint on a surface
2 : to outline in clear sharp detail
---
Latest News: January 26, 2023
I'm currently rebuilding this site and adding new Collections
---
These are the most recent collections added to this site as I continue to update it. To see all avaialable Collections please check my Objkt and Foundation accounts.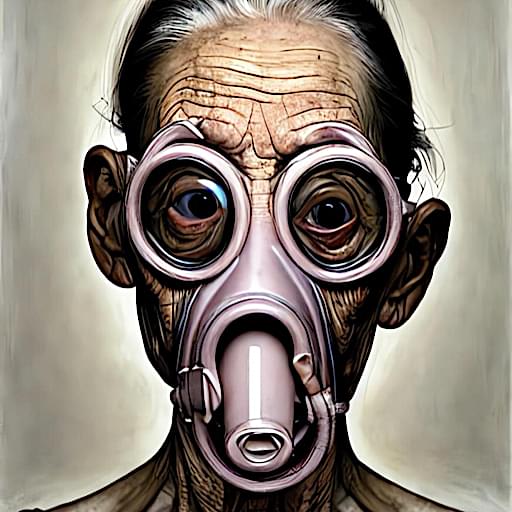 The year is 2042. Water is gone. Earth is at war. Moisture Reclamation Masks (MRMs) reclaim & recycle the moisture in human breath. And for those who can afford it, their tears.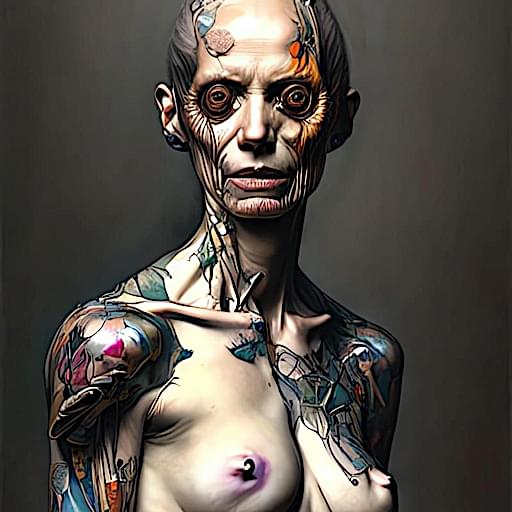 In the quest for immortality and ageless beauty, humans begin to combine flesh and machine. The results do not always go as planned.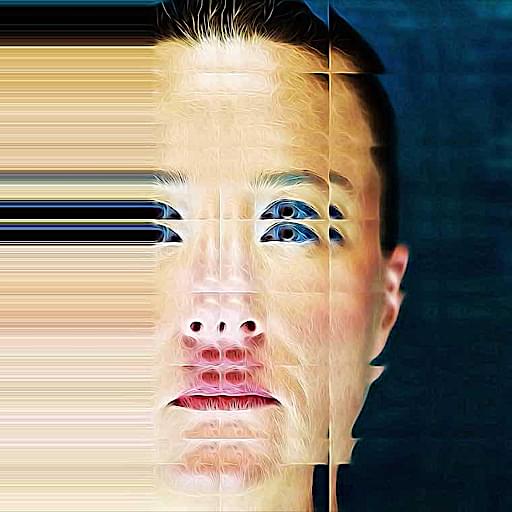 The Pixel Push Series features manipulated portraits taken of friends/models who are often posed in front of my large scale acrylic, oil, and mixed-media paintings.