About Limn Digital
Santa Fe-based mixed-media artist, Shane Robinson, created Limn Digital at the end of 2020 to explore CryptoArt and NFT art.
---
History of the word "limn"

Via Merriam Webster:
Allow us to shed some light on the history of "limn," a word with lustrous origins. "Limn" traces to the Middle French verb "enluminer" and ultimately to the Latin illuminare, which means "to illuminate." Its use as an English verb dates from the days of Middle English; at first, "limn" referred to the action of illuminating (that is, decorating) medieval manuscripts with gold, silver, or brilliant colors. William Shakespeare extended the term to painting in his poem Venus and Adonis: "Look when a painter would surpass the life / In limning out a well-proportioned steed."
---
His earliest digital works were featured in COLOR Magazine in August, 2010, and his work and participation was significant in the early days and gallery exhibitions of the "iPhone art" movement starting in 2010.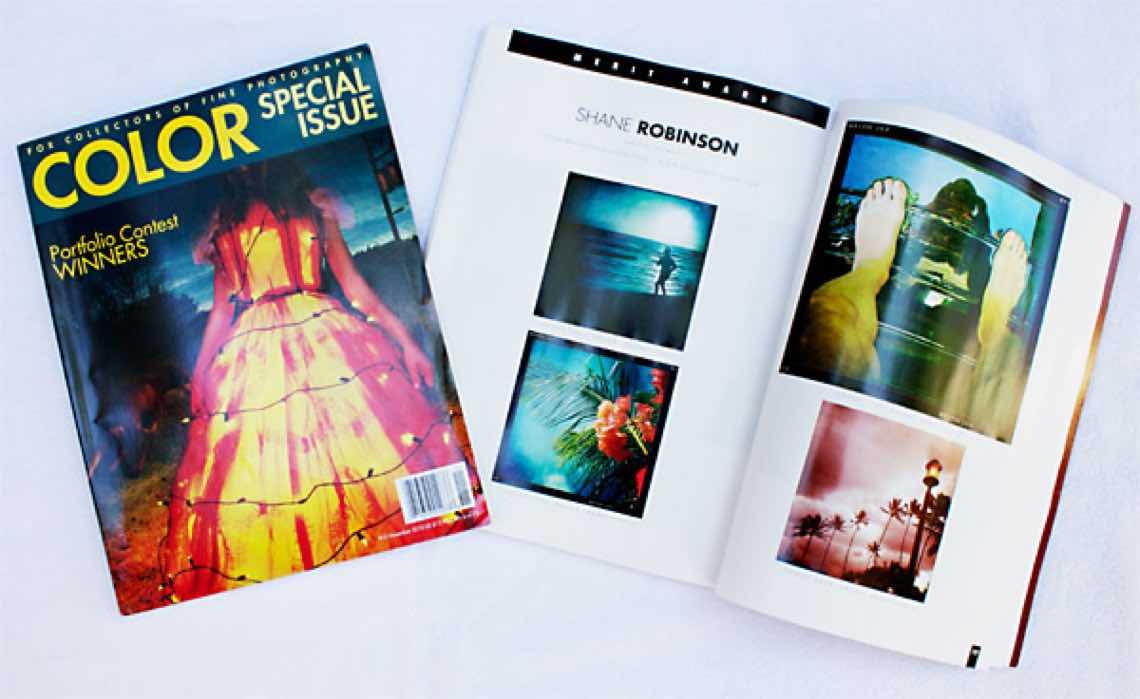 He holds a B.F.A. in Ceramics, Sculpture, and Drawing and his paintings are in collections across the U.S., Hawaii, Canada, and Australia. You can read more about his history, art gallery ownerships, exhibitions, and posts going back over 10 years on his art website: Shane Robinson Fine Art.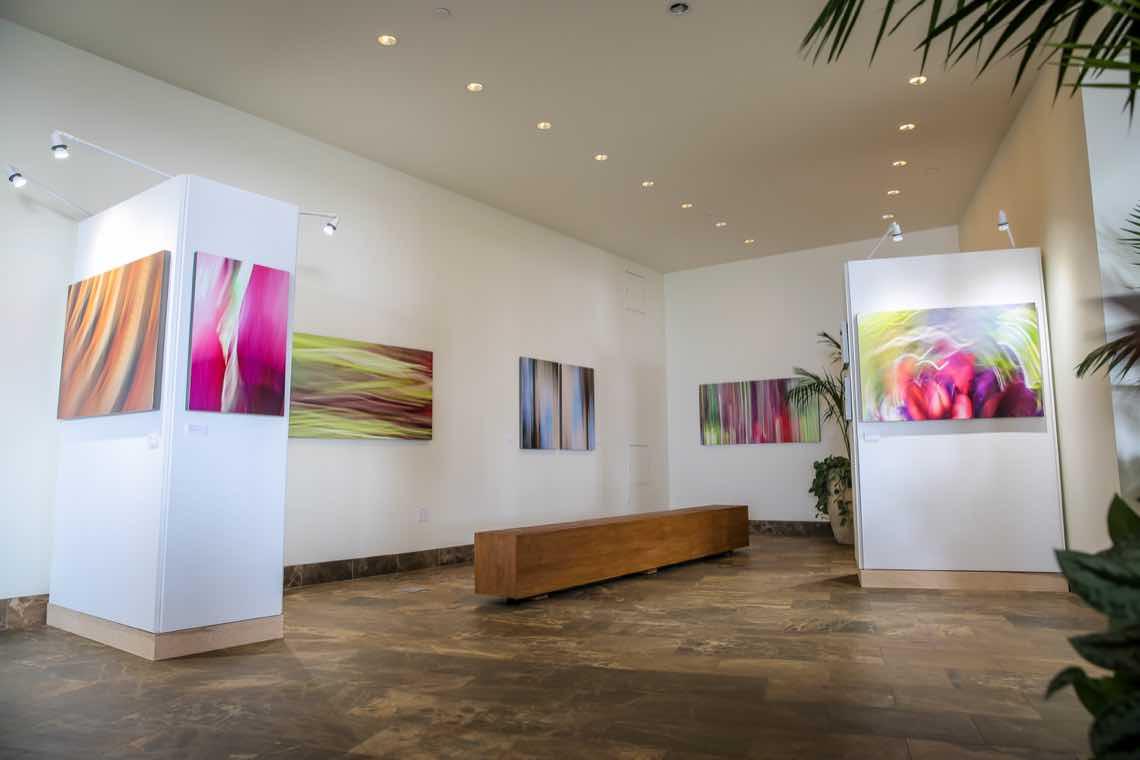 Shane is also a programmer and DBA (database architect) who taught himself to program in B.A.S.I.C in 1983 on a Commodore 64. He founded the award winning Bare Feet Studios LLC, one of the first web development studios in the U.S Southwest in 1996. Originally called "Otaku Symtezzi" the company was restructured in 2000 when Shane and his partner, Roxanne Darling, moved the company to Oahu and then Maui before returning to Santa Fe, New Mexico in 2018.
Now semi-retired from client consulting and programming, he redirected his focus several years ago to his mixed-media art practice, developing open-source software centered around the Jamstack, and digital art sourced from his own photographs and portraits manipulated via custom-built filters and A.I. assisted technologies.